The second edition of the International Photobiennial Ostend highlights contemporary and conceptual photographic works in various indoor and outdoor locations. A trail of surprising works by more than 30 photographers will take place in the Queen of seaside towns, from Fort Napoleon to Mu.ZEE. This second edition will take place from 16 September to 12 November 2023.
News & updates
Besides exhibitions in Fort Napoleon and Mu.ZEE, works can also be seen at various outdoor locations, including the Zeedijk, Leopold Park and Royal Park. Enter your e-mail here to be the first to be informed of news and updates: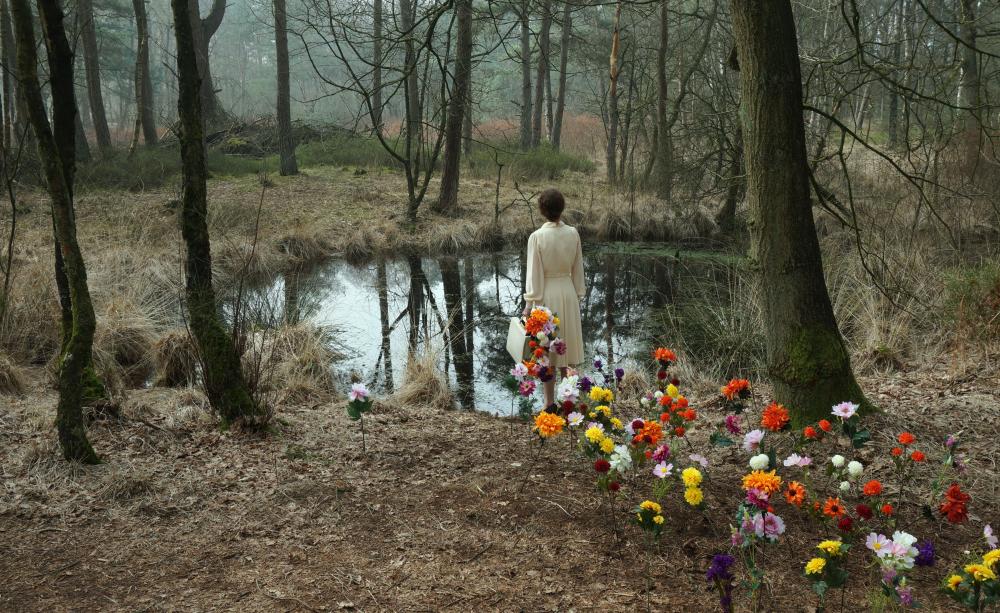 32 photographers & 23 locations
The International Photobiennial Ostend consists of several indoor and outdoor exhibitions. Central to this Photobiennial is the connection with other art forms. Each photographic work will reflect that theme in a unique, contemporary and idiosyncratic way. The route, with works by more than 30 leading (inter)national photographers, extends from Fort Napoleon to Mu.ZEE. The curator Stephane Verheye came up with '(IN)FLUENCE' for the theme of this photo exhibition, emphasising the affinity of photography with other visual arts. He chooses the location for the photographs where a symbiosis should emerge between the work and its surroundings.
Photo: Jenny Ymker